Vaiva Sharman is an experienced personal trainer known for her personalised approach and is passionate about helping people achieve their fitness goals while promoting overall health and well-being.
She has achieved incredible success in her competitive body-building career and won numerous titles and awards, including several first-place finishes!
Looking for a personal trainer? Why wait any longer?
Sign up for Vaiva Personal Training today and start transforming your body and life!
Strength training involves using weights, resistance bands, and body weight to build muscle strength and endurance. It helps improve your physical performance, providing additional benefits like mental health, reducing chronic disease risk, and enhancing the quality of life.
Muscle building involves strength training and resistance exercises to increase muscle mass, which can enhance physical performance, strength, endurance, and appearance. It also offers several health benefits and is suitable for anyone looking to achieve their fitness goals.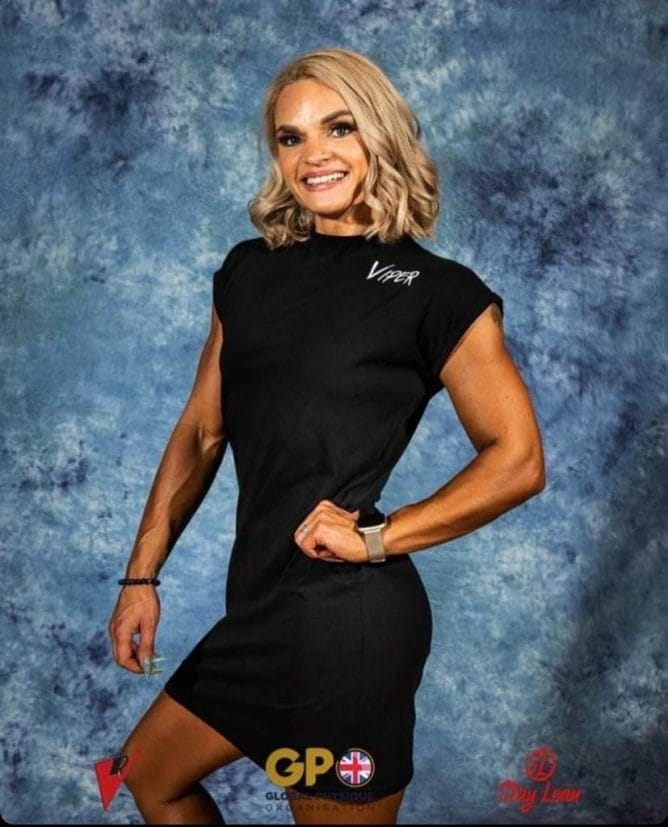 Fat loss is a process of reducing body fat through exercise and diet changes. It can improve physical and mental health, including reduced risk of chronic diseases, improved joint health, and increased self-confidence.
Diet and nutrition play a crucial role in overall health and well-being. A balanced diet with nutrient-rich foods can improve physical and mental function, maintain a healthy weight, and reduce the risk of chronic diseases.
Want To Talk To Vaiva Sharman?
To contact Vaiva Personal Training, send me a message using the form below.
I'll get back to you asap.
Ready To KickStart Your Fitness Transformation?
Don't put it off any longer… let us help you get in the best shape of your life!
Take the first step in transforming your mind & body, and book your FREE trial at Fitness Station.